Let's get lost in the wild 🌿 Tibumana Waterfall is located ± 30 minute from Ubud highly recommended for those wanting to escape from the tourists and enjoy the peace and tranquility. It is one of the most peaceful and beautiful waterfall in all of Bali and a place to relax and enjoy the tropical jungle vibes.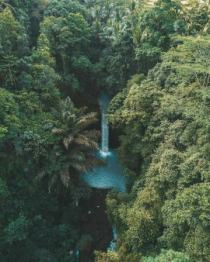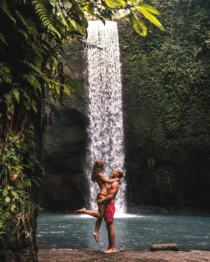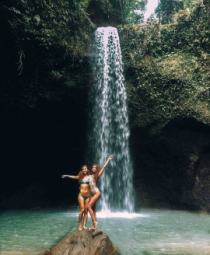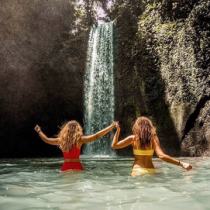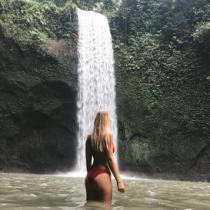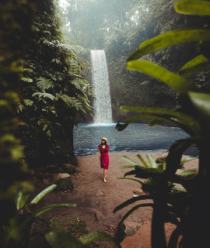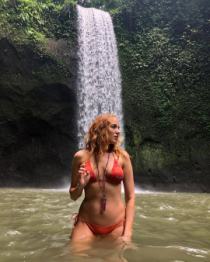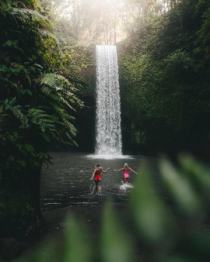 Tukad Cepung Waterfall is one of the tourist destinations in Bali that you must visit if you are a lover of nature and a challenge. To reach the location of this unique and beautiful waterfall, visitors must pass through the cliff gap which means the cave. The circular cliffs give you the feeling of being in a cave, while the open sky right from where the waterfall emerges, gives you the most enchanting view. The sunlight falls on the glistering waterfall creating a rainbow, which feels as though it is projected right up to you.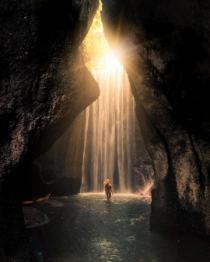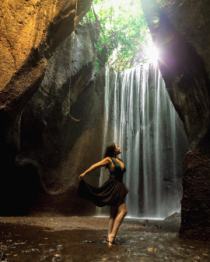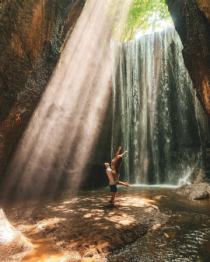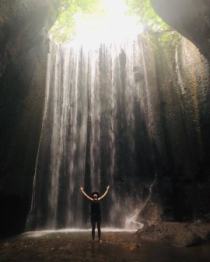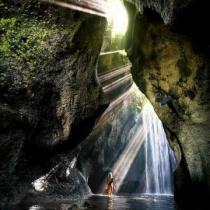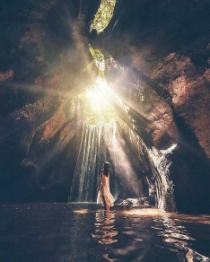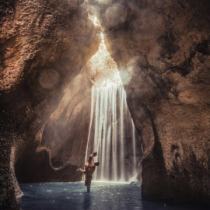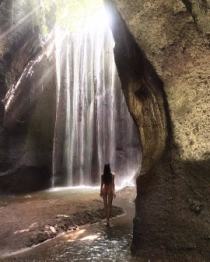 Bali Hot Spring Healing Powers
A beautiful & unique natural hot spring in Bali. Batur Natural Hot spring is the only one healing spa in Bali. Located in the Batur Lake (the largest lake in Bali) area, at the foot of Mount Batur and could be described as one of the most Hot Springs in Bali You can visit the hot springs with infinity pool overlooking the volcano Batur and mountain lakes. Entrance ticket 300 000 IDR, there also offer comprehensive tickets with massage and meals.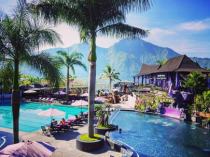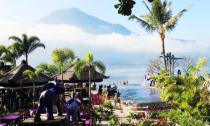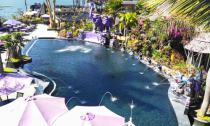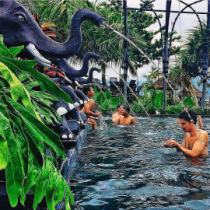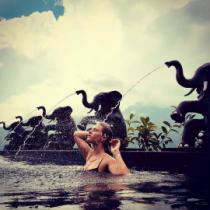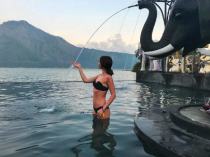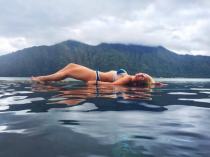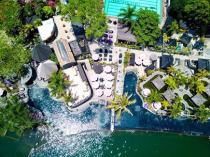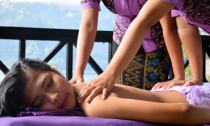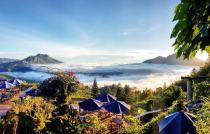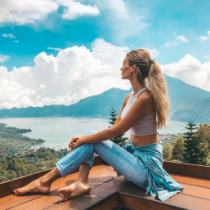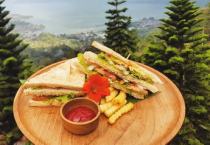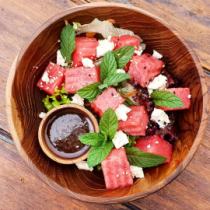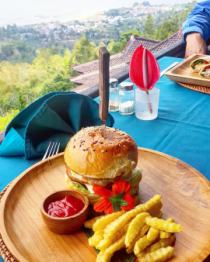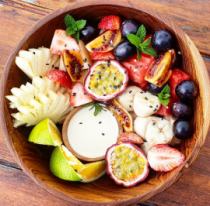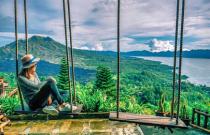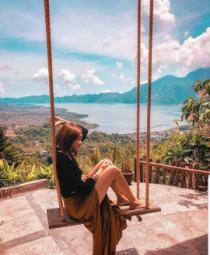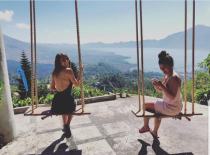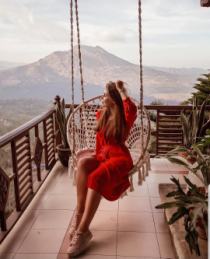 We finally got to go coffee tasting at Satria Coffee Plantation ☕
Indonesian coffee has been our favourite in Asia so we were super happy that this place let's you taste all of these coffee's for free and they were all super tasty. Our favourite was Luwak (the most expensive coffee in the world!) surprising as it's actually made from cat poo! 🙈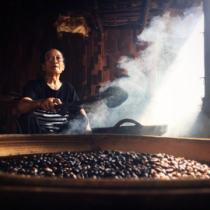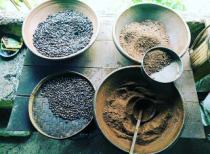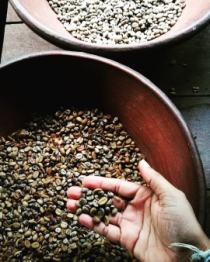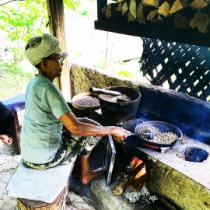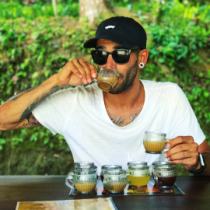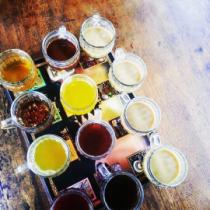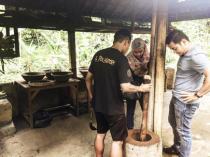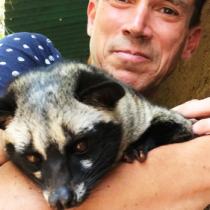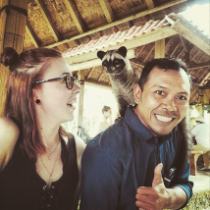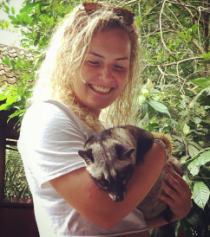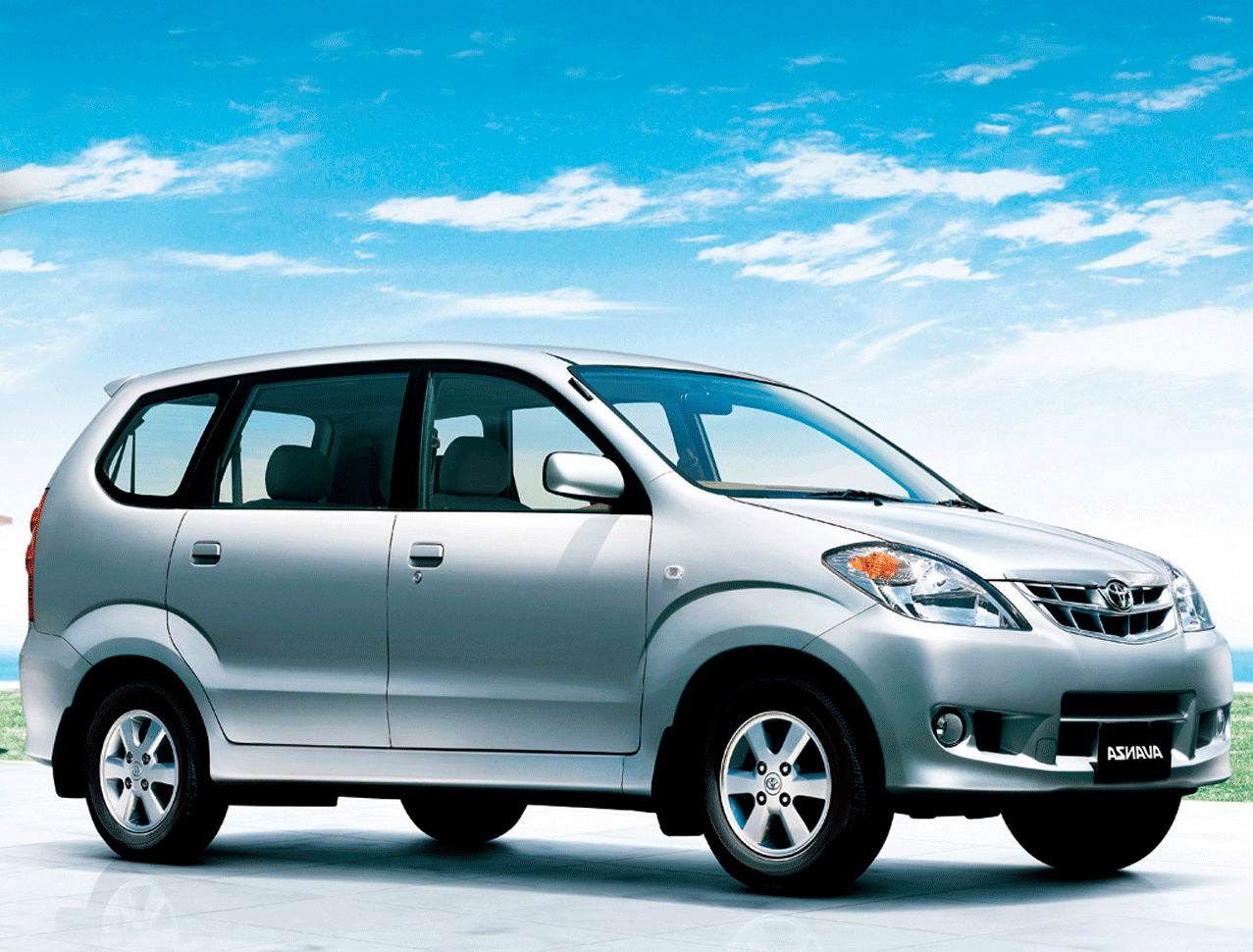 Trip only car, petrol, driver speaking English
Driver is a guide
Start hotel pick up
- Change clothes - Some of your favorite swimsuits - Dress, dress, one more and another dress - Towels